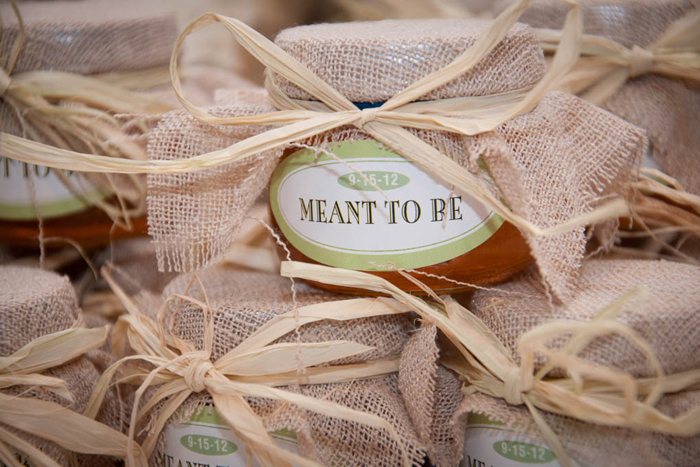 Our Gallery section is divided in two sections namely:
The real weddings section illustrates real weddings, which we have planned for our clients. You will be able to find out some details of the wedding planning process and well as view a selection of the photos that were made available to us by the wedding photographer. Go to the Real Weddings Section...
The Inspiration and Ideas section was created by our wedding planners in order to give you ideas for your wedding. The gallery will be updated periodically so as over time it will provided a comprehensive wedding inspiration gallery for couples who decide to get married in Malta. Go to the Inspiration Section...