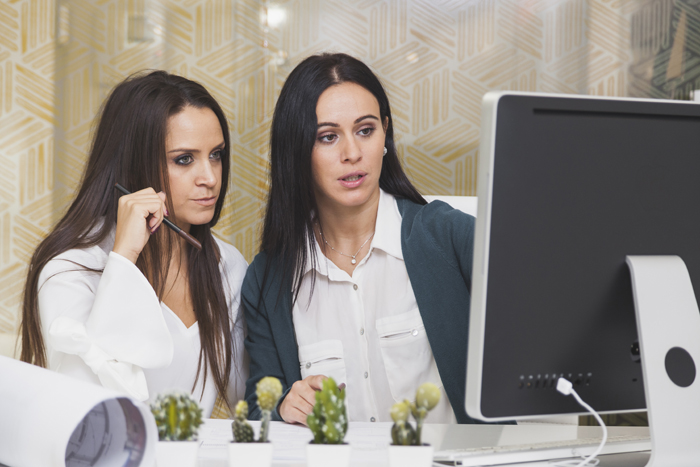 Our Vision - We create weddings that are not only visually stunning, but unique and individual, completely tailored for you and within your budget.
Our Experienced Team - You can sit back and relax, knowing that during every step of the planning process you will be aided by an experienced, passionate and dedicated team who is enthusiastic about designing your perfect dream wedding.
Save Money - Our industrial contacts, experience and negotiation skills mean that you will always get the best prices. Any bargains or discounts obtained from the suppliers will be passed on to you.
Access - We work with the top suppliers in Malta which means that you have access to the 'best of the best'. We also carry periodical inspections at our suppliers to verify that they keep up to the promised and expected standards.
Save Time - Do not waste hours trying to find reliable vendors. With our experience in the industry we can present you with perfect wedding choices within your budget.
Reduce Stress - We will guide you through the entire process which means that your wedding planning will be fun, exciting and stress free.
Peace of Mind - Over 20% of our clients are referred to us by previous clients. You will be relaxed knowing that every last detail has been considered.
Independent - We are completely independent from our suppliers. This guarantees that all our decisions are made with only one thing in mind - your satisfaction.