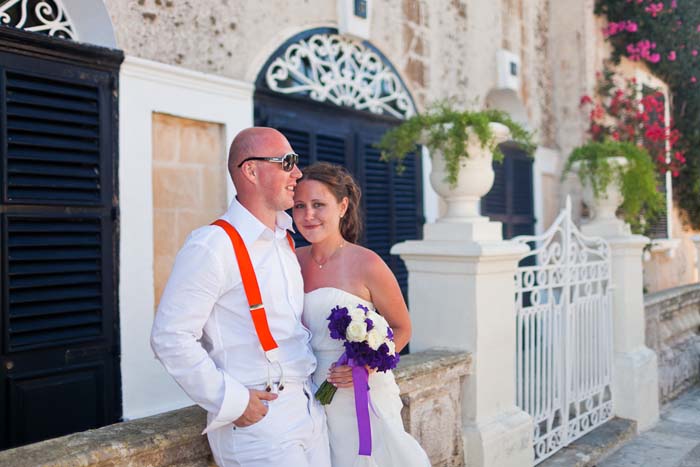 We at Pearl Weddings tailor our services according to your needs. We believe that every couple has their own vision for their wedding and our aim is to translate that vision into reality. Our comprehensive service package includes the following:
VENUE SELECTION
We will help you find the perfect setting for your wedding ceremony and reception with the best possible rates.
THEME SELECTION
We establish the theme and colour scheme for your wedding. We will set the mood of the wedding that is not only beautiful and stylish but also that reflects the true you.
WEDDING SUPPLIERS
We will negotiate with our huge list of trusted suppliers in order to get the best prices for everything you need for your wedding day and send you a detailed breakdown of the costs. We can provide you with the necessities that you require such as music, wedding transport, flowers, photography, make-up, hairstylist, attire etc.
WEDDING ADMINISTRATION
As part of our services, we will take care of all the administration, leaving you free to enjoy the countdown to your wedding day. We will attend meetings, take phone calls, respond to e-mails, keep track of pre-payments etc. We promise to keep you completely stress free.
WEDDING DAY
We will be there during your big day to make sure everything runs as smoothly as possible and to take care of any last minute demands that you might have. We will reach the wedding venue, well in advance and coordinate the work of the suppliers that you requested for your wedding. We will ensure that the decorations and venue layout is set as you requested and that all the work is carried out before you reach the venue. We will be the contact point for all the suppliers, caterers and guests. We will be present during the civil wedding ceremony and the cocktail hour until you sit down for your dinner/lunch.