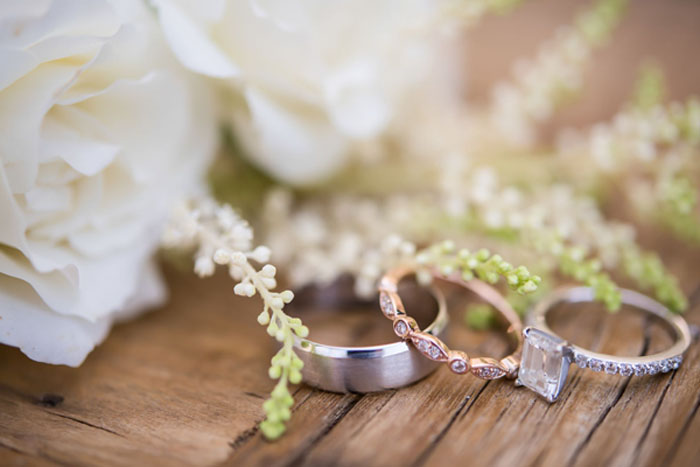 While working and training we have been lucky enough to have met and worked with some great people, which are very talented in their profession. Below are the links for some of them which we hope you will find interesting:
Such Find Directory
A general web directory with links to business, real estate, art and crafts, financial, computer, shopping, travel, health, entertainment, recreation and sports, supplies and equipment, general gifts shop and more.
Post Directory
A human-edited web directory and information linking to advertising & marketing, computer, finacial, jewelry, softwares, travel and services.