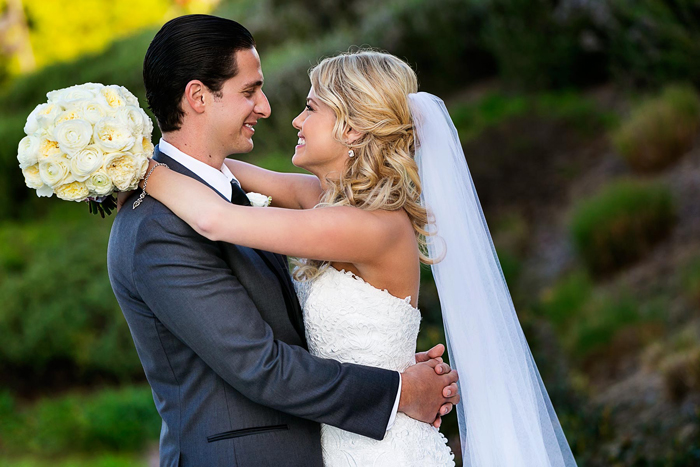 Dear Florina,
I feel obliged to write a personal appreciation note to you. You helped to organize our second daughter's wedding, which took place 5 weeks ago. This was a second wedding in our family, which you helped us with. Since we had two weddings organized by you, we almost became experts in the pressure and expectations involved in a preparation of a wedding.
We would not have experienced both weddings the way we did, without your help. You were very organized with checklists for different parts of the wedding from the preparatory phase till the end. You gave us direction, guidance and helped us build bridges with best vendors, which helped us make right choices without wasting any precious time and money. Also, you were always readily available to solve and to answer any questions whether it was minor or major. You always listened patiently to the bride and the mother of the bride.
Both our daughters were calm on their big days, knowing that it was going to be flawless thanks to your detailed planning skills. It now occurs to us that nobody can be aware of all the details that are required to make a perfect wedding. However, it seems that you have been there, done it yourself and now are using your acquired skill and knowledge to help others plan their big day.
One more thing I would like to mention, most of the vendors (caterers, photographer, florist) at Sophie's wedding mentioned that you and your staff were one of the most patient and considerate wedding planners'team that had encountered in their jobs. So well done for that and keep it up.
I, and Charles thank you tremendously for contributing your efforts and knowledge in planning our daughters immaculate and memorable big days. We will indeed recommend you to all our family and friends and to whoever is planning their big day. In fact, we are very happy with everything and you can gladly use our letter to motivate other parents to accept your help in preparation for their big day.
Warmly
Charles and Rachel - Parents of the Bride
Sophie and Mark got married at the Villa Ederra on the 25th June 2014
Back to Testimonial Letter Selection