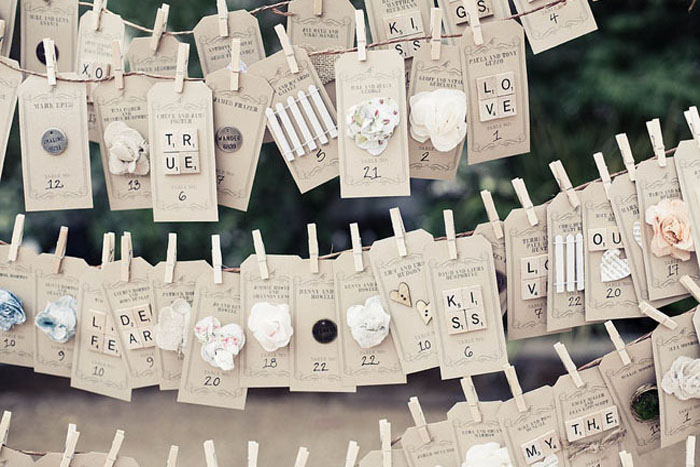 Dear Florina,
I thank you from the bottom of my heart for the work and dedication you put into our wedding. We got married on the 15th October 2014. You planned the perfect day for us and every detail (no matter how small) was taken care of.
Both Florina and all of her team are very helpful and passionate about their work. Their creativity and professionalism is second to none. Anything we requested was always met with a smile and the numerous advice that they gave us were all spot on.
Thanks also for talking me out of my panic attach the morning before the wedding. I was really too stressed out for no reason. I guess in my head it still was a dream that I was in Malta, ready to get married. Beside from calming me down, Florina also took care of all the needs of my family - especially my mother who I know can be quite demanding.
Our dream wedding came true thanks to Florina and all the her team members at Pearl Wedding Planner Malta. I simply cannot imagine my wedding without her being there. Before hiring Florina I was planning to do everything by myself, but after a month of trying I ended up with a pile of papers, too many estimates and a lot of conflicting information from the internet. In a week Florina managed to shortlist the wedding venues for me and also cleared my mind of the many questions that I had regarding my destination wedding. She has this in built friendly quality and makes you feel at ease from the moment you speak to her. I trusted her completely and I am really glad that I did.
All our guests had a great time at the wedding. During the cocktail hour she made sure that every one of my guests has some foods and nibbling. Since my grandmother had to return to the hotel to get her medicine, Florina even took the time to reserve a small plate of finger food for her.
I simply cannot but recommend Pearl Weddings and especially Florina for your wedding. You will know what I am talking about when you will be planning your own wedding with them. And by the way my offer is still valid. If you ever come to Belfast please let me know and i will show you what Irish hospitality is all about.
Mina
Mina and Brian got married in Malta on the 15th October 2014 at Villa Ederra
Back to Testimonial Letter Selection